Inbound marketing focuses on attracting readers and keeping them interested in order to work the charm that gets them to convert. In 2019, the "build it, and they will come" mentality is long gone. Instead, consumers are more discerning than ever, challenging marketers to provide interesting, valuable content.
Whether you're a new or established company, here are five ideas for you to try this year.
5 Inbound Marketing Ideas to Try in 2019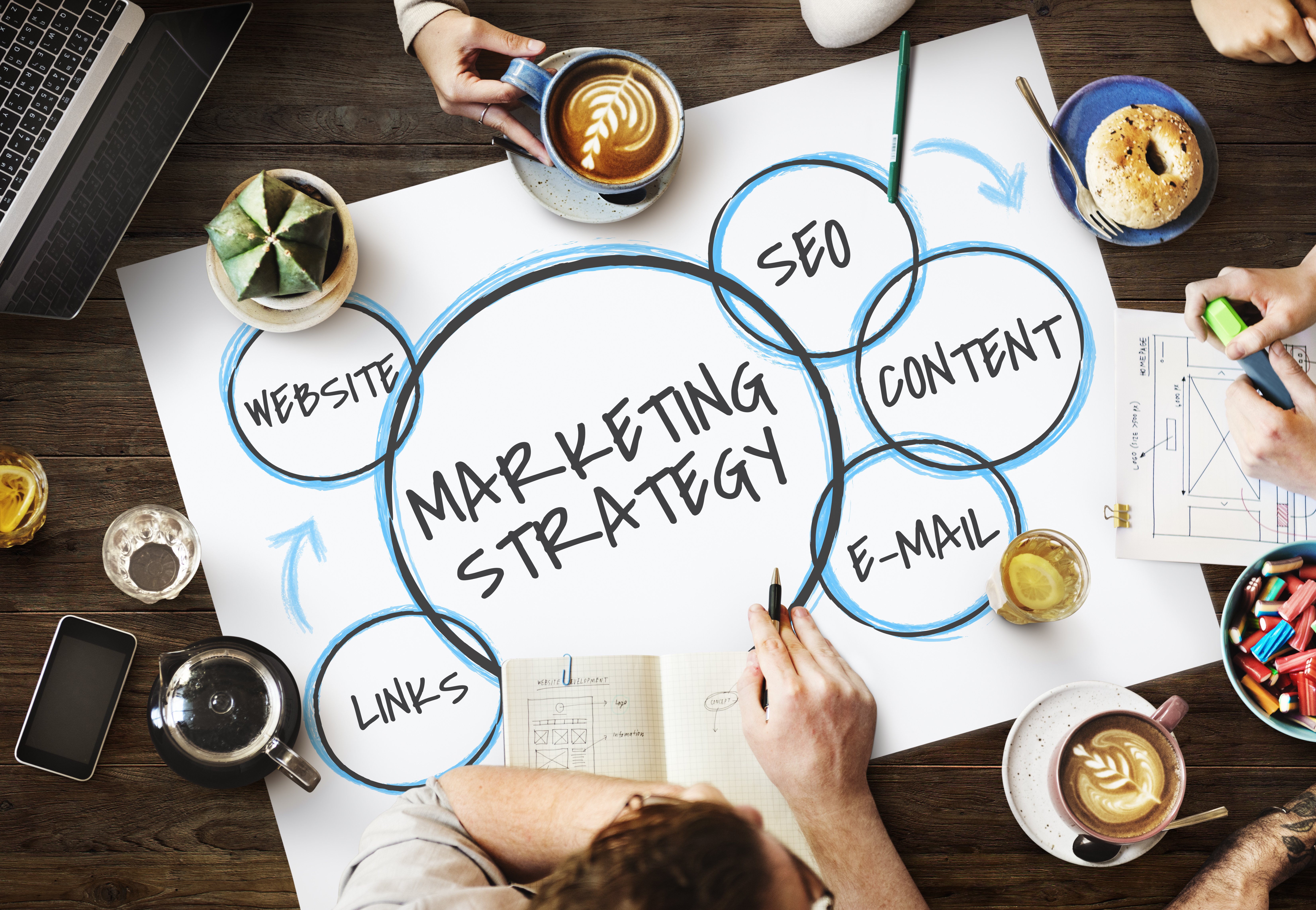 1. Use content clusters to catch the eye of search engines.
Content clusters marry content strategy and SEO to carve out your place in the search engines as an authority on a topic. In 2019, content is still king, but only if it is high-quality, valuable to readers, and authoritative. Although Google keeps its algorithms closely guarded, we do know one thing about how it measures authority, and that's through links.
When done correctly, content clusters powerfully amplify the amount of inbound traffic because they structure your content in a way which Google's algorithms readily understand. A long-form, in-depth pillar article with strong SEO serves as a base for several satellite articles on related topics. All of these articles interlink, which tells Google they're related. This leads to a higher rank on the page, which means more people are searching for the topic find you.
2. Level up your video content game.
Want to increase your email click-through rate by 300%? Try videos. This tried-and-true tactic is getting a facelift in 2019, with more creative applications surfacing regularly. Video has all the strength of visual content, with the added dimension of delivering content in multiple forms. Try using videos to:
Preview high-performing articles and pages
Introduce team members or share your story
Review products
Share bite-size thought leadership ideas
3. Leverage underutilized sharing sites like Reddit.
Reddit is a super-popular content sharing site, and far from the only one which marketers often fail to remember. However, sites like Reddit are powerful because they allow you to niche down by finding subreddits dedicated to specific interests. Essentially, subreddits are market segments.
Skeptical that it works? Neil Patel asserts that carefully placed Reddit ads can drive more traffic than the most calculated Facebook posting schedule.
4. Mix email marketing and live events.
Does your brand do live events? How about product demos? A powerful tactic includes engaging users at events involves getting them to interact with your brand as quickly as possible. Many people do this with Instagram, but you can also do it with straight email marketing. Collect emails and be sure to follow up with personalized, targeted messages to cultivate organic, high-quality leads.
5. Entice users to experience your brand with interactivity.
Interactivity is a buzzword in 2019, and it's not hard to see why. We've known for a while that interactivity boosts engagement rates regardless of the content type. However, this year, marketers expect to see more interactivity as brands shift from broadcasting a message to creating an experience. Introduce interactivity with:
Surveys
Games
Feedback
Contests
Widgets such as calendars or calculators
Inbound Marketing: Ideas to Attract, Delight and Engage in 2019
Inbound marketing is all about giving your readers a reason to be there and, more importantly, a reason to buy. Hopefully, we've planted a few exciting ideas in your head, but this is by no means an exhaustive list.
Want to learn more? We've got all the resources to get you started.