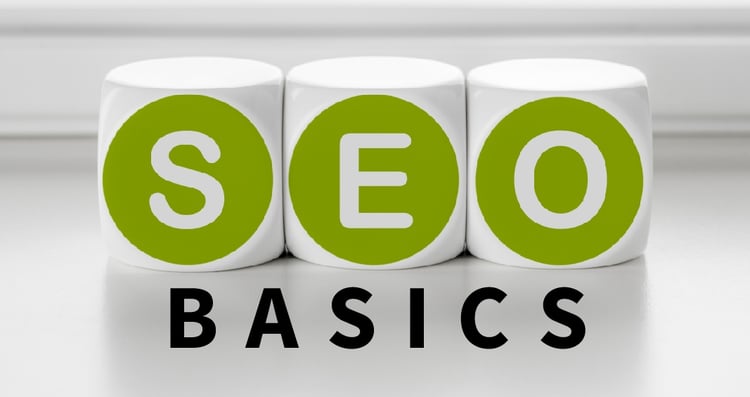 Search Engine Optimization, or SEO for short, is a term that you'll hear a lot about once you delve into website development and digital marketing. SEO is extremely important for helping businesses increase their visibility online and enhance their brand and reputation.
As the name suggests, Search Engine Optimization is a way for website owners to optimize their sites for search engines. By doing so, they can both improve their search engine ranking (how high up the list a site appears on search engine results pages) and make their site more user-friendly.
It's important to note that SEO is focused on improving a site's visibility in organic, or non-paid, ways. You're not buying ads to promote your business; you're building a better website so it will attract more visitors naturally.
SEO Is Instrumental To Today's Marketing Campaigns
Search Engine Optimization is a modern marketing technique that encompasses how websites are structured and set up, what kind of content they contain, and where that content is placed. It isn't something that is nice to have; it's a must have for any marketing campaign.
Think of every time you open up your web browser and search for something. You probably do it all the time, right? Well, your customers are doing the same thing! Search engines serve millions of users every day; SEO can help your site get in front of the right ones.
Why SEO Matters For Your Business
If customers are using the web to find you, chances are they are using a search engine like Google, Bing, or Yahoo!. If those search engines can't identify your site as being relevant to the search query, it won't show up in the search results. That makes your site basically invisible to consumers.
SEO improves that visibility by providing identifying markers that flag your site as being relevant to the search that is being conducted. Search engines see these markers and present your site on the search results pages. The more relevant the markers are, the higher up the list your site will appear.
That's also important because the higher up your site appears, the greater the chances it will be clicked on. Consider this: The number 1 and 2 spots on search engine results pages get over 50% of the traffic/clicks!
The Roadmap Analogy
A good way to understand how SEO works is to think of search engines as a roadway system. These roadways go all over the place in many different directions, driving traffic to websites all over the world. SEO techniques act as a map that directs traffic to a specific site.
Examples of SEO
Search Engine Optimization takes many forms. In the very early days of the internet, it was primarily focused on keywords – those words users type into their search box. This worked pretty well, until some people started to game the system. Remember the days when you could hardly read a page because it was so stuffed with keywords? Thankfully, those days are gone. Search engines have become much more complex and look at many different elements now to determine the suitability of a site in relation to the search being conducted.
Some examples of SEO today are:
Keywords sprinkled in key places on a page
Content on your site from service pages to blogs, videos, and infographics
Links: how your site links to other sites and vice versa
How a website is structured: sometimes the content is there, it's just not formatted in a way search engines can understand
Signals generated by Social Media Marketing activity
Ensuring the site is mobile friendly
These are just a few of the many SEO techniques that can be used to elevate the visibility of your website. We get it: SEO can be big and confusing, but there are plenty of ways to get started and Rooted Marketing is here to help. Visit our SEO Marketing page to learn more about our services and how SEO can work for your business.