Does Your Marketing Deliver?
Claim your free consultation
Are you looking for ways to generate more leads or improve the look and feel of your brand? It's time to take a look and see what can be done to get your marketing working for you!
During your free consult we will review your current marketing efforts and discuss: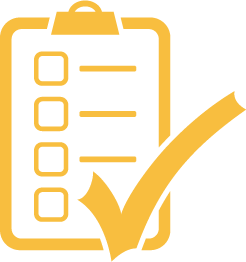 Ways to attract prospects to your business.
What is working (or not working) with your current strategy and tips that will allow you to move forward with confidence.
Quick and easy wins that you can implement into your current marketing efforts.
Claim your
no risk, no obligation,
and
no credit card,
free consultation.