Does your

online marketing

deliver?
Claim Your Free Assessment
Does your website deliver opportunities for your sales team? If not, its time to take a look and see what can be done to get digital working for you!
During your free Inbound Marketing assessment we will review your current
website
and discuss: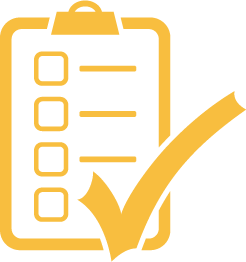 Ways to attract visitors to your website.
Techniques for turning your website visitors into qualified leads
Tips for converting leads from your website into new clients
Claim your
no risk, no obligation,
and
no credit card,
free assessment and see what Inbound Marketing can do for your business.